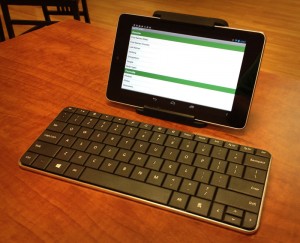 With NaNoWriMo (National Novel Writing Month) approaching, this is a good time to point out that three of our popular writing apps are available on Google Play for Android devices including the Nexus 7 tablet. Our NaNoWriMo experiences before forming Thinkamingo actually lead to our focus on building writing apps, so it's always neat to see others using our apps to help hit their word count.
I actually carry a Nexus 7 (2012) and use it daily. I didn't attempt NaNoWriMo last year, but I have written quite a bit on my Nexus 7. The Microsoft Wedge bluetooth keyboard makes a great companion for wireless writing on the Nexus 7. Though it is intended for Windows tablets, it matches the Nexus 7 (2012) style very well and is large enough to actually type on. I also have one of these cover-style keyboards as well but it's pretty hard to type on. While I've tried the different Android office suites, I write most of my text in Evernote because it syncs so well to my other devices. I'm still not certain whether I will attempt NaNoWriMo 2013, but if I do, my Nexus 7 will get a lot of use.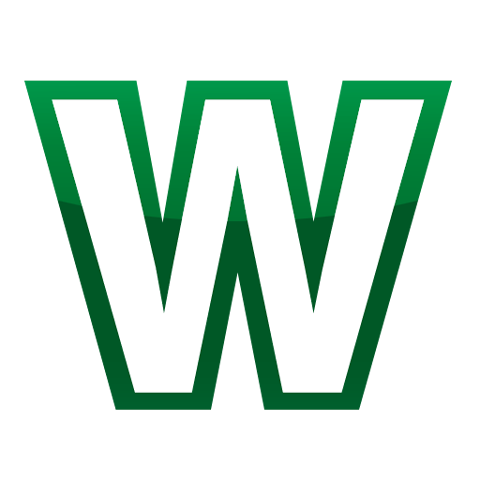 Lists for Writers is a collection of lists to rapidly brainstorm ideas for characters, settings, and plots. The iPad version has been repeatedly featured by Apple and blogs like Cult of Mac and MakeUseOf.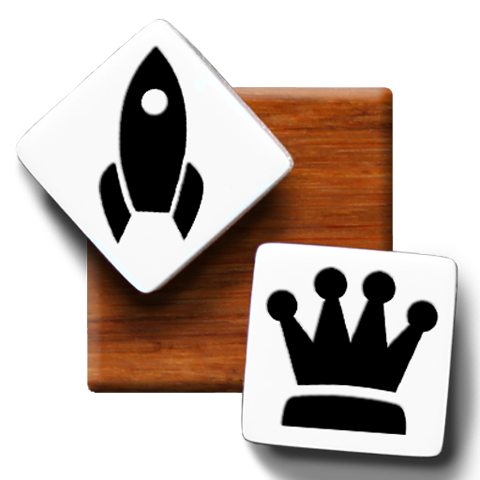 Story Dice is a visual brainstorming tool. It simulates rolling dice with 140 different die face pictures to come up with combinations a writer can connect to come up with new plot or character ideas.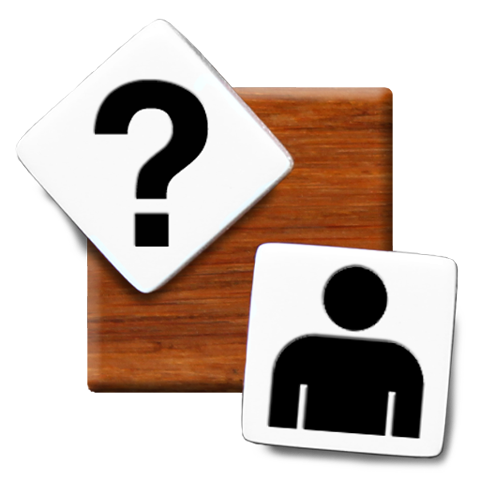 Name Dice is a simple tool for generating character name ideas. It provides random combinations of first and last names that have been surprisingly effective for a lot of writers. Best of all – it's FREE!
All of our Android apps are available on Google Play, Amazon Appstore for Android, and the NOOK Market.