Thinkamingo Inc is an independent developer of family-friendly, education-focused, mobile media. It was founded on 11-11-11 by Ann and Jon Adair.
---
About Ann
Her background is as a professional bassoonist, holding both Bachelor's and Master's Degrees in Music Performance. Also, she has advanced study in music theory and composition, and has been an adjunct instructor in graduate-level music theory. Ann has 25+ years of experience as a professional musician in a variety of areas not only playing the bassoon, but as a pianist, organist, accompanist, and music director.
---
About Jon
If he ever had any free time, Jon would be off backpacking and taking photos, playing with amateur radio, or playing board and role-playing games.
---
About Elizabeth
Elizabeth is our daughter and intern. She assists in marketing and product development, including writing apps for Windows Phone. She is an artist, musician, Girl Scout, and takes part in competitive robotics with Team Brick Buddies.
---
Affiliations
We are proud members of Moms With Apps and ACT | The App Association.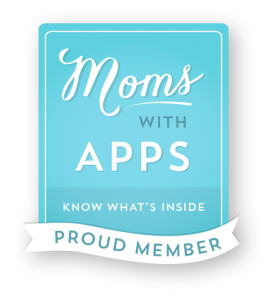 ---
Community Engagement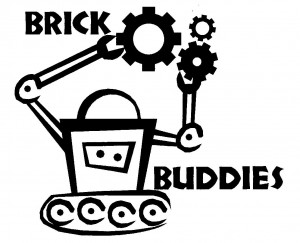 We are proud sponsors of Team Brick Buddies – an award-winning FIRST community robotics program. Jon helps with coaching and mentoring, and Elizabeth is a team member.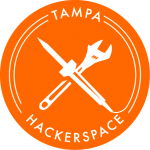 We are proud members of Tampa Hackerspace – a non-profit maker community. Jon serves on the board as Director of Operations.