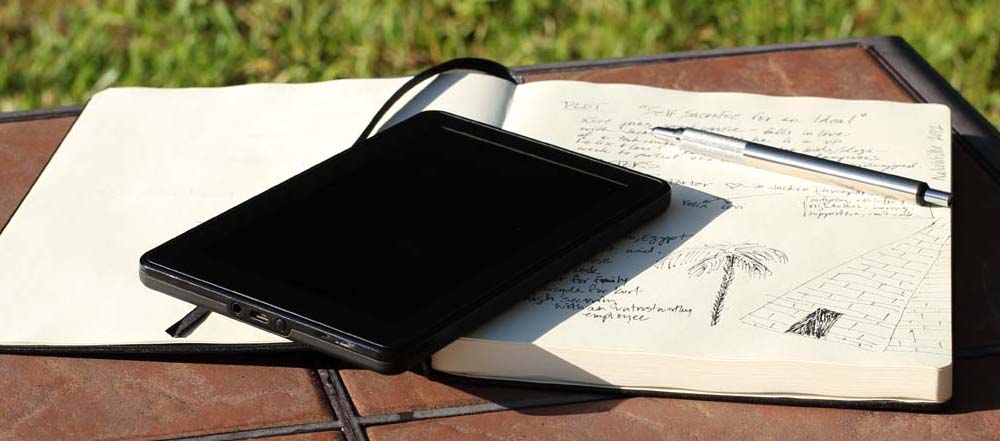 For our family, November means National Novel Writing Month (aka NaNoWriMo) where we've all attempted the challenge of writing fifty-thousand words in a month, or one- to ten-thousand words for the kids. This year, the Office of Letters and Light has added Camp NaNoWriMo events in April and July. Word count goals for everyone can range from ten to fifty thousand words. For me, this means I have an excellent chance of completing my meager ten thousand word goal. (Fifty thousand has always eluded me!)
Many excellent Kindle Fire apps can help you accomplish your novel-writing dreams! Here are a few of our top picks:
We hope you enjoy your Camp NaNoWriMo writing experience as much as we will!
Good luck!